JC TRANS
CONNECTING AIR, SEA AND ROADS
We take pride in being regarded as one of the most reliable and affordable logistic and warehousing service providers in the country.
As a third party logistic service provider, we excel at a range of logistic services, which includes trucking services, warehousing services, logistic services, and a range of other ancillary services. We have years of experience in the business of logistics, warehousing, distribution, trucking and supply chain management services, and aim to provide our clients with convenience, reliability and affordability through our premium logistic services.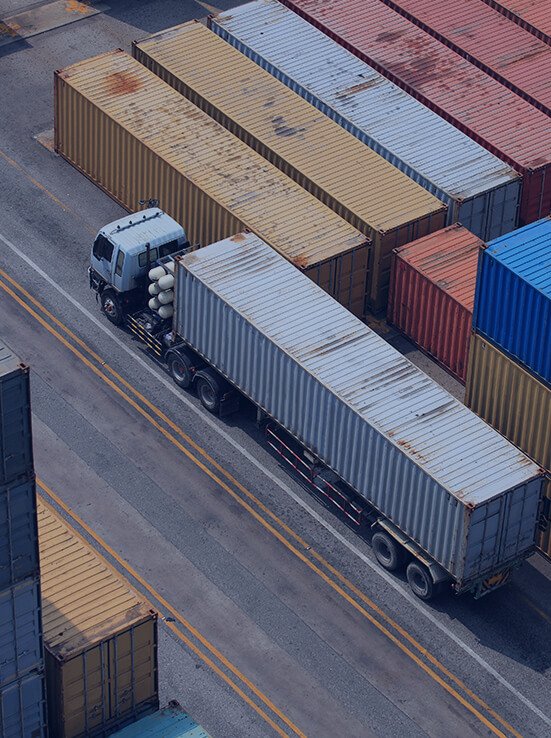 JC TRANS
JC WORLD
JC TRANS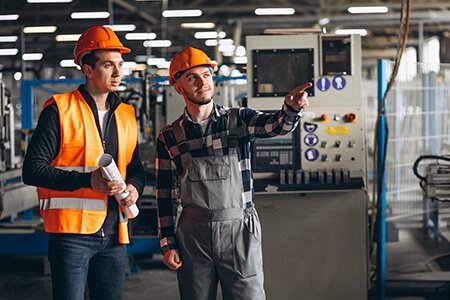 INTERNATIONAL
Connection Air, Roads and Seas transport
JC TRANS INDIA provide negotiating international freight charges with ocean carriers on behalf of shippers, scheduling inland haulages of goods from a warehouse to the port. And, containing the goods when necessary, preparing shipping and customs documents, and exporting the goods. Because of our expertise and professionalism, we tend to be more affordable for you. We are adept at flying high and diving deep, like a seagull, both on land and in the air. As a result of our collaboration with many airlines and shipping companies, we have been frequently appreciated for our contribution to freight services.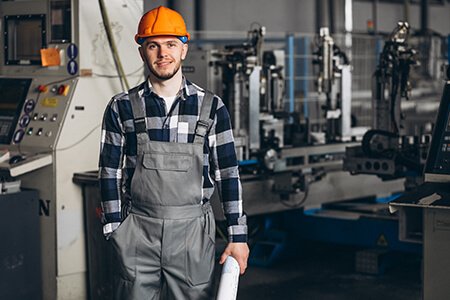 OCEAN FREIGHT
Connection Ship and Roads
Logistics is generally the detailed organization and implem entation of a complex operation. In a general business sense, logistics is the management of the flow of things between the point of origin and the point of consumption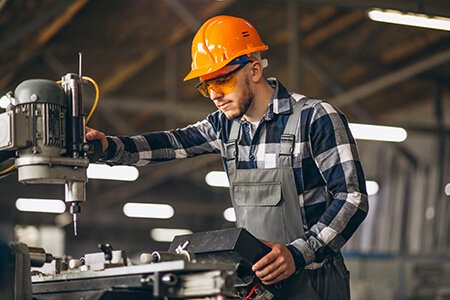 TRANSPORTATION
Transport Construction material
Logistics is generally the detailed organization and implem entation of a complex operation. In a general business sense, logistics is the management of the flow of things between the point of origin and the point of consumption
DOCUMENTATION
Connection Air, Roads And Seas
Logistics is generally the detailed organization and implem entation of a complex operation. In a general business sense, logistics is the management of the flow of things between the point of origin and the point of consumption
CLEARANCE
Custom Clearance Service
Logistics is generally the detailed organization and implem entation of a complex operation. In a general business sense, logistics is the management of the flow of things between the point of origin and the point of consumption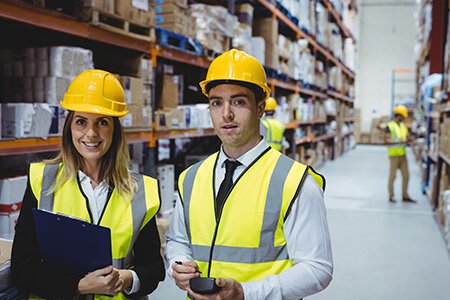 CONNECTING DOORS
Door to Door Service
Logistics is generally the detailed organization and implem entation of a complex operation. In a general business sense, logistics is the management of the flow of things between the point of origin and the point of consumption