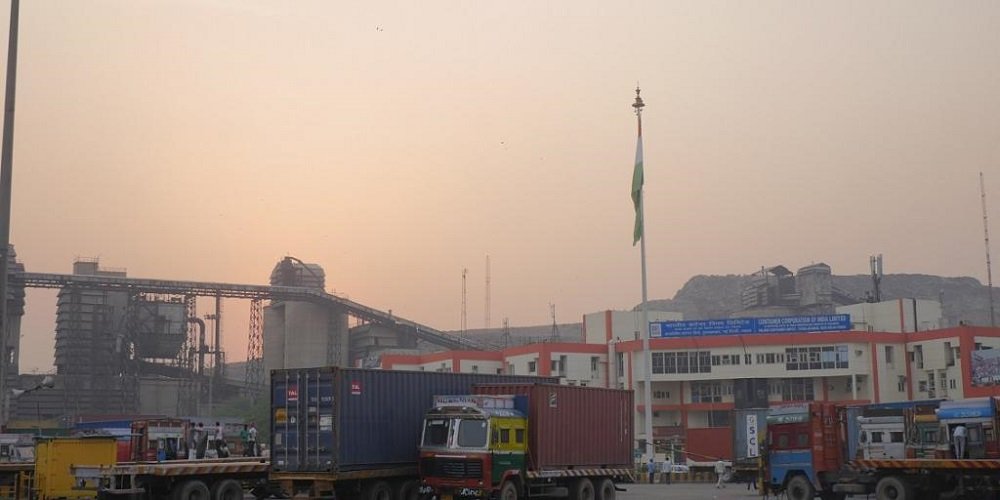 ACTL pioneered the establishment of 'Dry Ports' in northarn India by becoming the first private ICD commissioned in july 1997 as a 'Public Bonded Warehouse' under section 57 of the custom act.
Under the able leadership of Mr. R.R. Joshi, ACTL was formed. The main objective of this company is to establish, manage, operate and maintain Inland Container Depots, Container Freight Stations, Container Terminals Storage Yards and Warehouses.
The company constantly invests in terminal infrastructure and facilities, working closely with business partners to provide quality services at all times. With this customer centric approach, ACTL has created milestones while walking the extra mile for customers, since inception in 1997! Today ACTL is seen as a pioneer in the industry and the service levels offered are considered industry benchmarks.
With state-of-the-art infrastructure and a wide spectrum of services, ACTL is dedicated in constantly innovating and offering services to its customers.
ACTL is committed to the highest operational standards, conducting its business with integrity and good corporate governance practices with an emphasis on customer satisfaction and accountability.
ADDRESS: M-26, Main Market, Greater Kailash- II, New Delhi – 110048 India.
EMAIL: opsdep@actlindia.com
WEBSITE: https://www.actlindia.com/
PHONE: M 91(0129)-4259300
CORORATE OFFICE: M-26, Main Market, Greater Kailash- II, New Delhi – 110048 India
For Quick Response Call Us Now